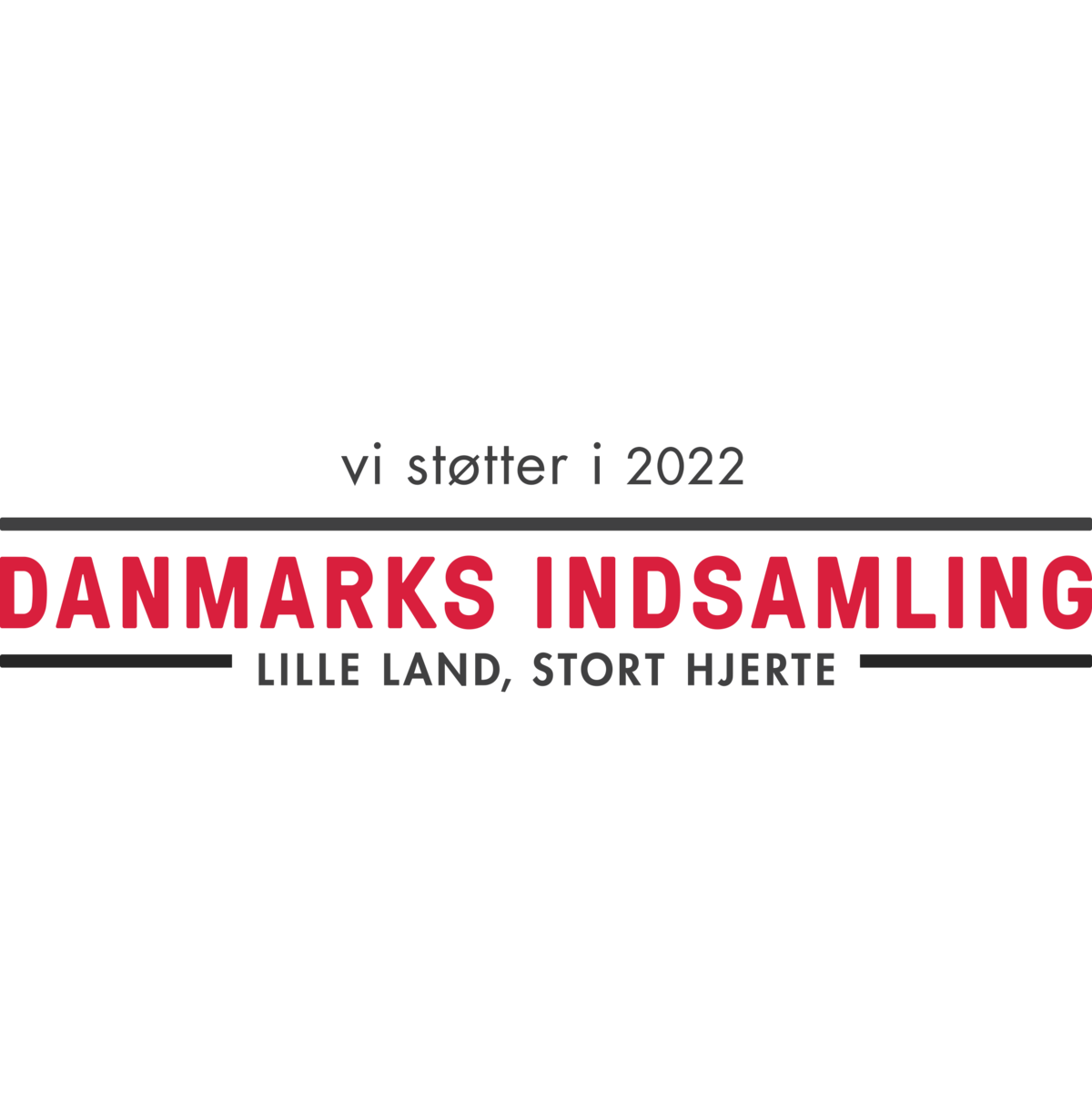 We support Danmarks Indsamling 29. January
28-01-2022
DANMARKS INDSAMLING IS THE UNITED DANISH APPEAL FOR FUNDS.
Once a year, 12 humanitarian organizations and Danmarks Radio (DR) come together to help people in some of the world's poorest countries reach some of the UN's global goals.
DANMARKS INDSAMLING 2022: HELP THE CHILDREN OF THE CORONA CRISIS
The corona pandemic has changed our world. In Denmark, we are forced to live with social distancing and new restrictions, and the epidemic makes everyday life difficult for many. But in the world's poorest countries, the situation is far more catastrophic, and where the need was vast before, it is now extreme.
The consequences affect everyone, but it is the children who risk becoming the biggest victims. Right now millions are being left out of the school systems, and their hopes for a better future are slowly disappearing as poverty grows and hunger takes over. The risk of a childhood with child labor or as a child bride is imminent.
With sustainable development projects in 12 countries, Danmarks Indsamling give the children of the corona crisis a fresh start, with new hope and new opportunities. We help where the need is most evident. We ensure that children have access to clean drinking water; that they receive education and protection; that there is a doctor who can help and an adult who can give them the care they need.
We need to do it because we are a small country with a big heart. We should do it now because the children of the corona crisis are in dire need of our help. And we must do it together because no one can do it alone.
Join us when the whole of Denmark gathers in the service of the good cause on DR1 Saturday 29 January 2022.
Read the danish 2022 statement for Danmarks Indsamling and see how you can support